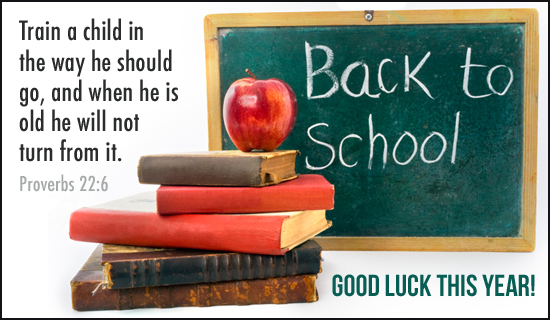 East Region School of the Month: Open Arms Christian Child Development Center, Glenview
Topic: Enhancing Your Learning Centers
Here are a few questions to ask as your teachers create their learning centers:
-Do you change centers that are not frequently used?
-Do any of your centers need a "face-lift?"
-Does the classroom support technology?
-Do the centers support children with special needs?
-Do the centers in your classrooms support multiculturalism?
-What does your Jesus Center look like? Is it interactive?
-Do your primary classrooms have a sensory table?
Sensory table article:
http://www.earlychildhoodnews.com/earlychildhood/article_view.aspx?ArticleID=227
)
Check out this recent article about play!
https://www.washingtonpost.com/blogs/answer-sheet/wp/2015/09/01/the-decline-of-play-in-preschoolers-and-the-rise-in-sensory-issues/
A few websites to order resources for your centers:
http://www.godlyplayresources.com/?view=featured-items
http://www.ccreplay.com/store/
Classroom Center Tips:
-Teacher and assistants should spend a few minutes playing with children in the centers, then providing them with the opportunity to interact with their classmates. Who says teachers can't have fun too?
-Be intentional with what materials you add to your centers.
-Teachers should be making connections with what you are teaching and what the children are playing with in their centers.
-Add battery operated tea lights to spice up the fun in your centers!

What are the Early Childhood Networks?
The NID Early Childhood Networks exist and meet to promote best practices in ministry to young children and their families through the collaboration of early childhood professionals and their schools in the Northern Illinois District of the Lutheran Church-Missouri Synod. For conveniences and variety, these networks meet in different locations in the west and east regions of the NID with a similar topic each month.

Target Participants:
Early Childhood Directors
Elementary School Principals
Early Childhood Teachers
Related Professionals at EC Free Standing and EC Centers in Elementary Schools

Meeting Format:
4:30p.m.-5:00p.m. Light meal provided by host school
5:00p.m.-6:10p.m. Sharing of ideas based on designated topic
6:10p.m.-6:30p.m. Tour of the host early childhood center

2015-2016 Schedule
Please add the following Early Childhood Network Meeting dates to your calendar:




East Region

West Region

Topic

Thurs. Sept 10, 2015




4:30 – 6:30 PM




Immanuel, Glenview

Thurs. Sept 17, 2015




4:30 – 6:30 PM




Zion, Marengo

Enhancing Your Classroom Learning Center

Thurs. Oct 8, 2015




4:30 – 6:30 PM




Immanuel, Dundee

Thurs. Oct 22, 2015




4:30 – 6:30 PM




Mt. Olive, Rockford

Erin's Law/ Safe Centers




Thurs. Nov 12, 2015




4:30 – 6:30 PM




St. Peter, Schaumburg

Thurs. Nov. 19, 2015




4:30 – 6:30 PM
TBA

Assessments

Thurs. Jan 14, 2016




Zion-Concord, Bensenville

Thurs. Jan. 28, 2016




4:30 – 6:30 PM

Alpine Academy, Rockford

Handwriting

Thurs. Feb 11, 2016




4:30 – 6:30 PM




St. James, Chicago

Thurs. Feb 25, 2016




4:30 – 6:30 Immanuel, Belvidere

The Challenging Family

Thurs. Mar 10, 2016




4:30 - 6:30 PM




Immanuel, Batavia

Thurs. Mar 17, 2016




4:30 – 6:30




Grace, Loves Park

Thurs. April 14, 2016




4:30 – 6:30 PM




St John, Darien

Thurs. April 28, 2016




4:30 – 6:30 PM




Christ the Rock, Rockford

Developmentally Appropriate Practice

Thurs. May 12




4:30 – 6:30 PM




Concordia University, Chicago

Joint meeting with both the East & West Regions

Planning Session for 2016 - 2017